T-Diesel – TM 565
Overview
Emphasis
Features
TECHNICAL SPECS
SOFTWARE
DOWNLOADS
Accessories
Contact
Back to products
ACTION AND REACTION
More agility in the process with tests read in real time
OVERVIEW
TDiesel - TM 565
The T-Diesel executes tests in the fuel lines, measuring pressures up to 2000 bar right into the vehicle.
Its evolution is in the way the user receives the test data. A faster process that does not require any auxiliary equipment.
Versatile.This equipment can also be used on test benches and tests Bosch (CP1, CP2, CP3 and CP4) Denso, Delphi, Siemens and Continental Common Rail pumps.
Highlights
Practicality and Agility
Some qualities were considered in order to ensure mobility and functionality: Among others features there is their own Android app, battery for up to 4 hours of use and bluetooth connection.
Features
What to expect from T-Diesel:
It checks the pressure oscillation by means of graphics.
Own app! The TDiesel enables the analysis in graphic mode of the individual behavior of each piston-valve set of the pump
Create your own references database: Do it by saving the pressure values and graphics for each model of pump tested.
The digital gauge gives the equipment total independence in the Diesel Common Rail vehicle's fuel system diagnosis.
ABOUT THE DIGITAL GAUGE: Rechargeable long lasting battery, compatible with Android systems, Bluetooth connection, real-time pressure readout through LCD 1.17" display
TECHNICAL SPECS
• Digital Manometer
• Extension cord
• 12v power supply
• Manifold with valve and safety valve
• Pressure sensor (maximum pressure: 2000 Bar)
• Safety valve collection bottle
• Low pressure gauge (maximum pressure: 10 Bar)
• Comes with 4 high pressure tubes (500 x M12 x M12 / 500 x M12 x M14 / 1000 x M12 x M12 / 1000 x M12 x M14)
Read more/span>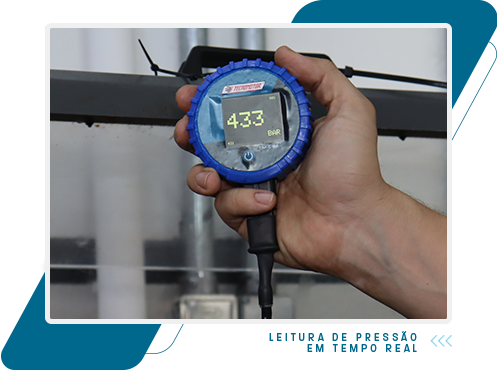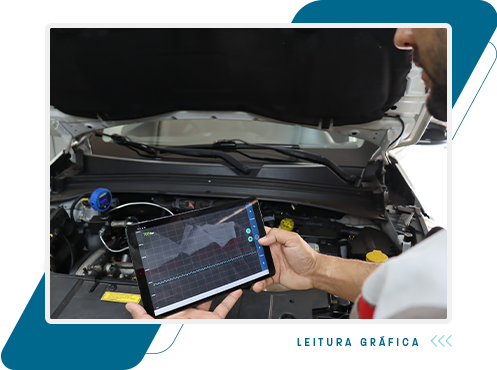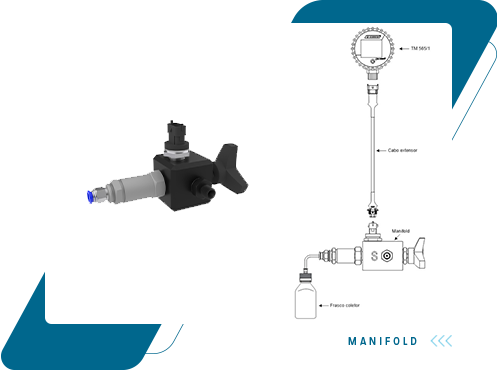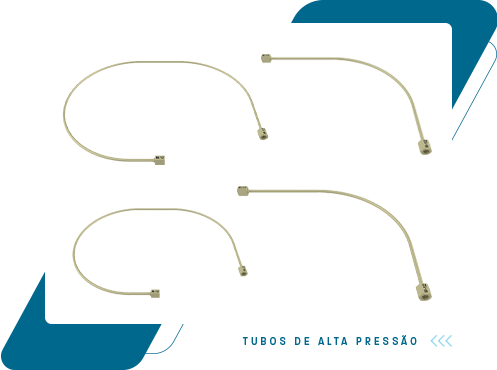 SOFTWARE
The TDiesel app enables the communication with the DIGITAL GAUGE TM565/1, this allows displaying graphics and other important data for the diagnosis of the vehicle's fuel input system.
The new DIGITAL GAUGE TM565/1 has high technology embedded, communicating directly with the TDiesel app installed into any Android device.
Read more/span>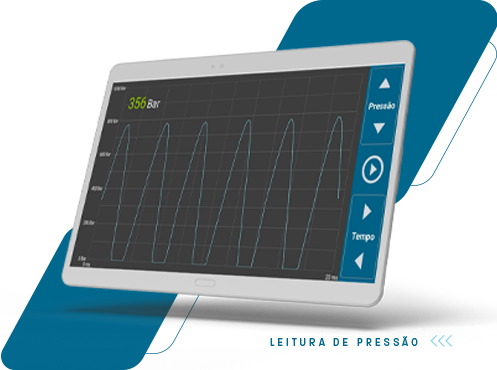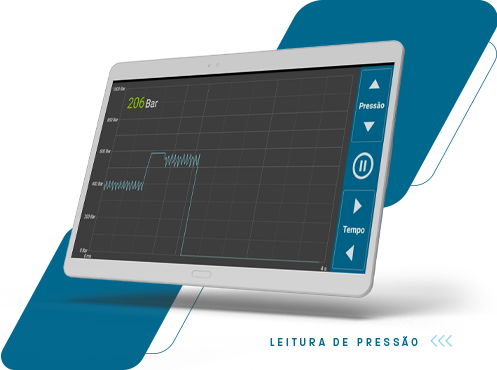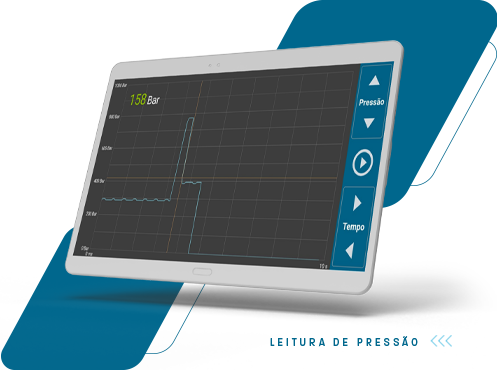 DOWNLOADS
Read more/span>
Contact
[contact-form-7 id="445" title="Página do Produto"]
TREINAMENTOS

ASSISTÊNCIA TÉCNICA

TECNOMOTOR TV

DICAS TÉCNICAS

APOIO TÉCNICO

INSTAGRAM

CANAL DE CHAT

FACEBOOK

WEB INFORMATIVO

LOJA VIRTUAL

WEB SOLICITAÇÕES

TECNOZ