RASTHER III/S
Overview
Emphasis
Features
SPECIFICATIONS
SOFTWARE
DOWNLOADS
Accessories
Contact
Back to products
UNIVERSAL TECHNOLOGY
From basic to advanced diagnosis: Every repair shop needs, any repairman uses
Overview
Rasther R III/S
The most used scan tool in Brazil!
The ease of use allied to its high technology is what makes Rasther unmatched.
Practical, fast and very efficient, this tool is capable of doing the most demanding diagnosis.
The technological push of the car repair sector is met with constant updates and periodic release of new systems.
Highlights
Design
It was designed with hardness. The usage of the equipment is functional and ergonomic. The operation is the easiest of its kind, once the interface displays colors, easy access buttons and step-by-step functions that guarantee an optimal and efficient user experience..
Features
Easy and fast navigation
Updates via Rasther PC software
Quick access to the last selected system
Recording of up to 5 minutes of graphics
Multicolor graphics that favor the diagnosis
Connection with PC via software Rasther PC
Smart connectors systems
Selective readout: Choose the readout that will be displayed on screen
Automatic search and systems history
Direct on-screen wiring diagrams or on Rasther PC
It has several options of adjustments and settings: DPF regeneration, Diesel injectors coding, crankshaft position sensor learning, proxy alignment and much more.
More than 1200 wiring diagrams
And also: Using the TM540/1 your Rasther turns into a 2 channel oscilloscope!
Perform communication tests of Denso/Delphi 6 wires/pins Hilux injectors using the TM540/3
SPECIFICATIONS
• Input voltage: 10 to 30 VDC
• Current: 500mA
• LCD color screen: 5,7'' 320x240 pixels
• Use temperature: 5 to 40 °C
• Weight (without cables and accessories): 950 g
• Weight (with suitcase and accessories): 4,8 kg
• Dimensions (HxLxW): 285x173x65
Read more/span>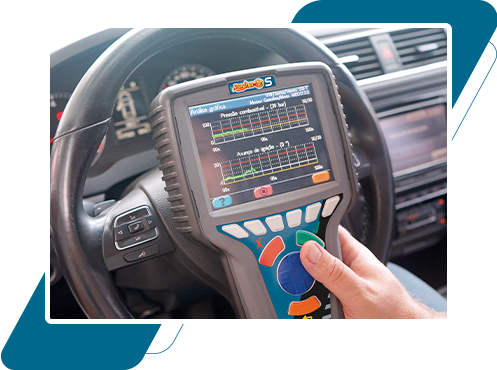 SOFTWARE
RASTHER PC
Software for PC, enabling the operation of your Rasther III, Rasther IIIS or Rasther BOX
• Screens with Diagnosis Summary
• Systems Selection
• Chat channe l
• Graphics
• Readouts
Read more/span>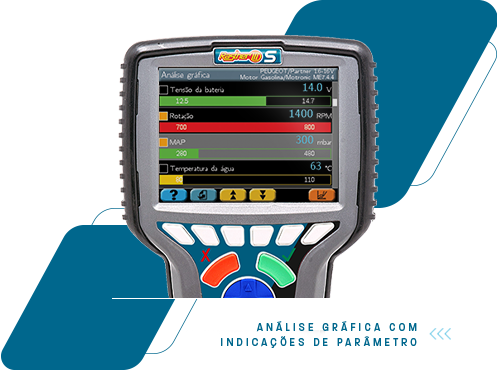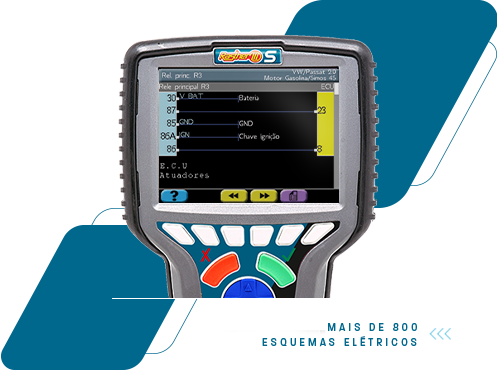 Contact
[contact-form-7 id="445" title="Página do Produto"]
TREINAMENTOS

ASSISTÊNCIA TÉCNICA

TECNOMOTOR TV

DICAS TÉCNICAS

APOIO TÉCNICO

INSTAGRAM

CANAL DE CHAT

FACEBOOK

WEB INFORMATIVO

LOJA VIRTUAL

WEB SOLICITAÇÕES

TECNOZ